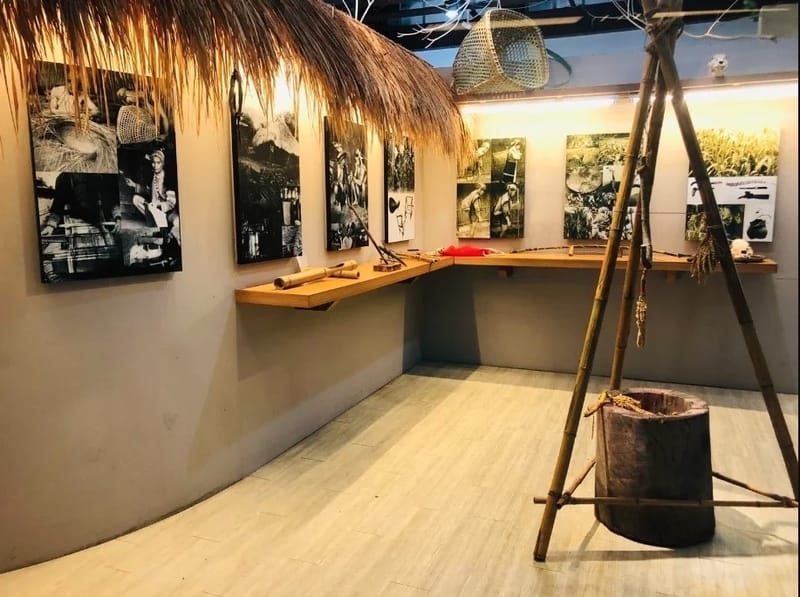 Hamo History and Art Museum
Explore rich world heritage at Hamo History and Art Museum, an engaging and educational destination for art lovers and history enthusiasts.
瞭解更多資訊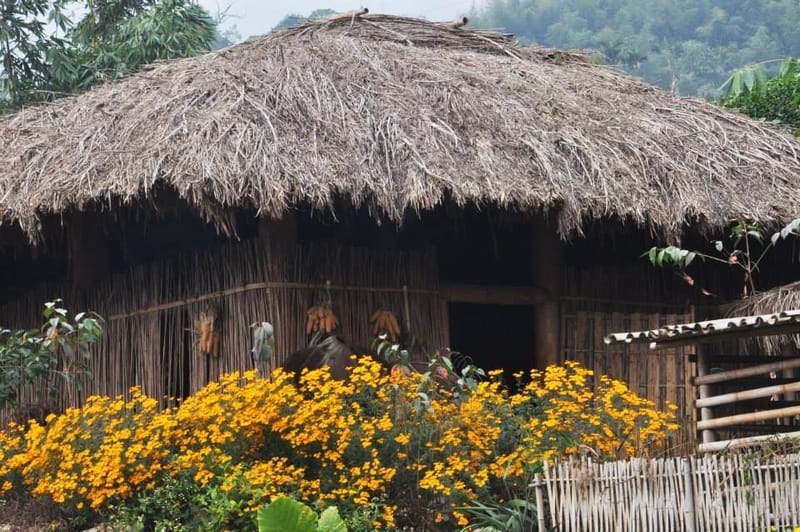 Tsou Traditional House
Experience enchantingly authentic Taiwanese cultural heritage at Tsou Traditional House, the perfect place for immersive local living and learning.
瞭解更多資訊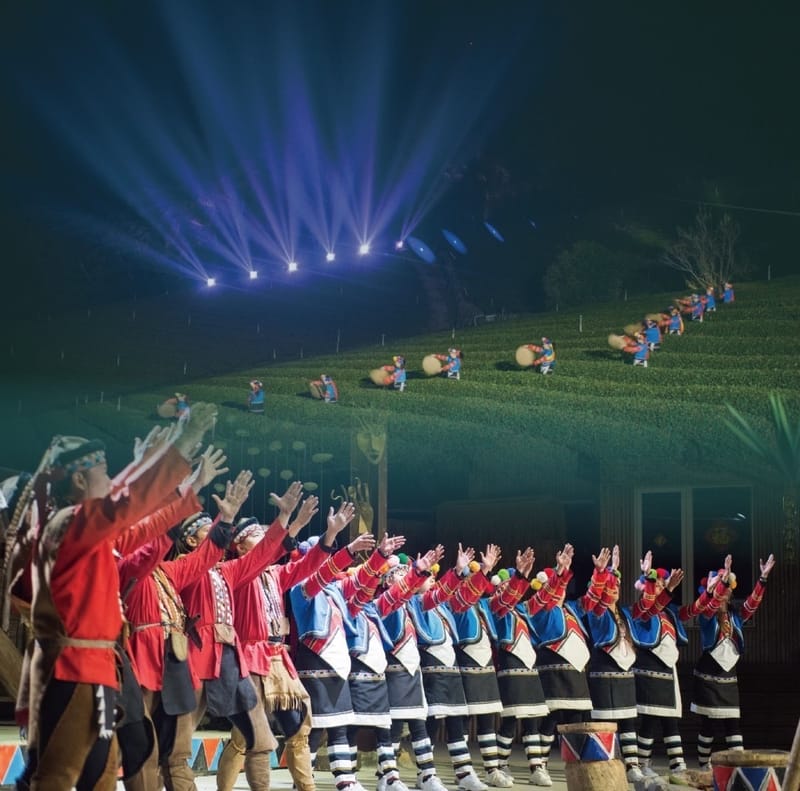 Maotano Theatre
Maotano Theatre provides a vibrant platform for showcasing diverse theatrical performances from local and artists, fostering creativity and cultural exchange.
瞭解更多資訊