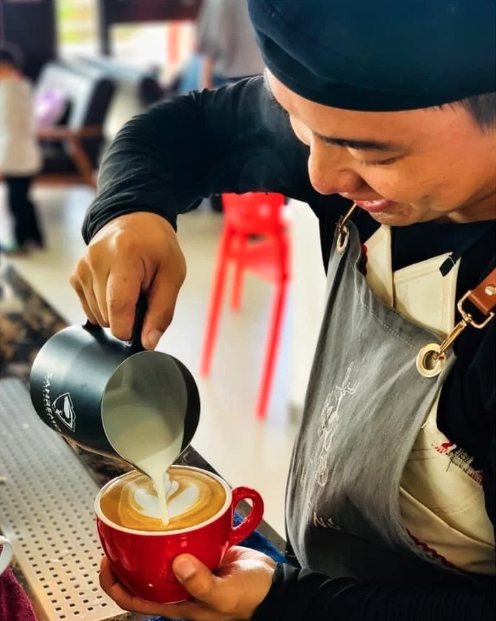 I MI NE NU 你從哪裡來?
喝到一杯美好的咖啡,讓你在旅途中留下了深刻記憶。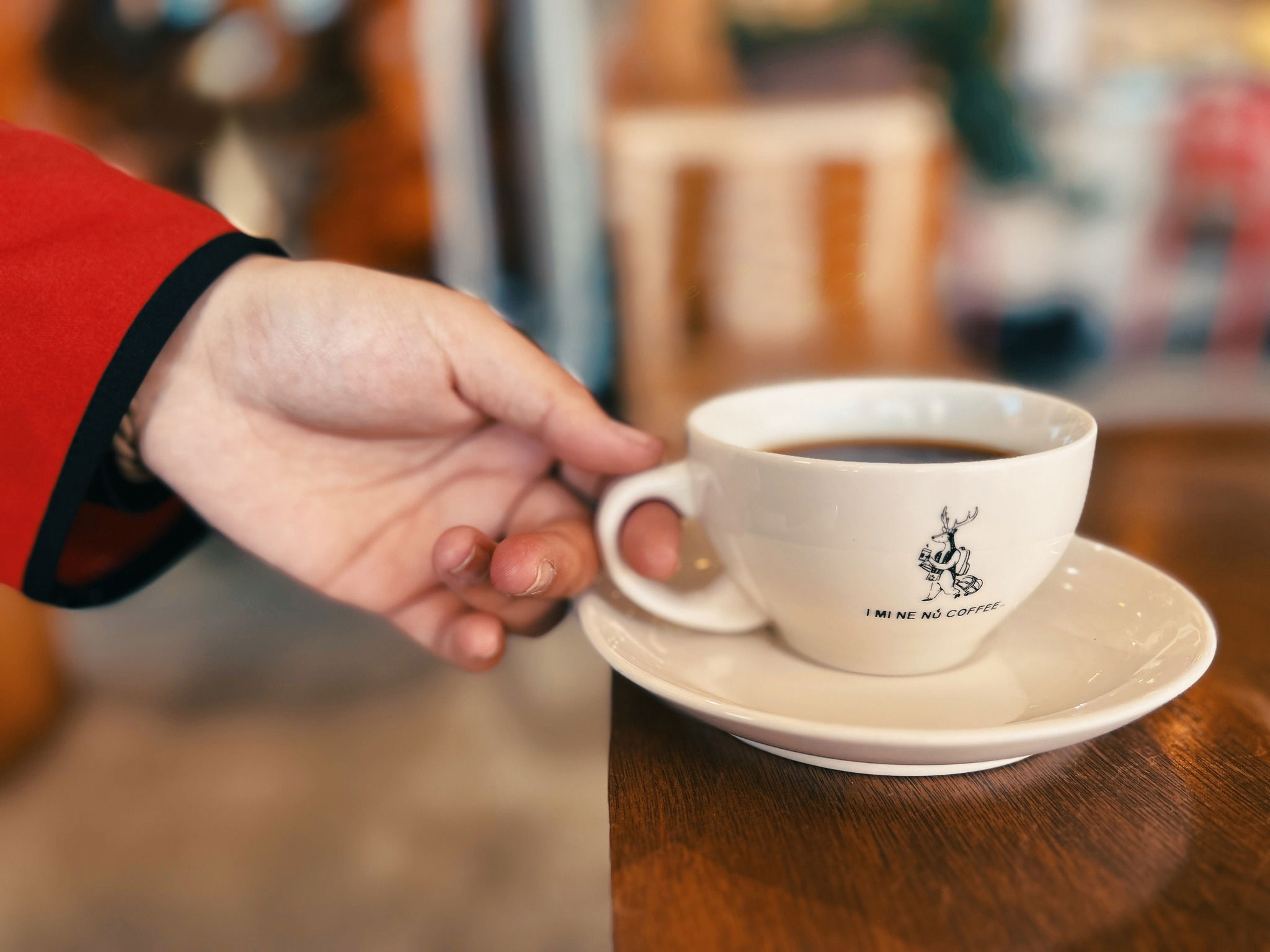 我們用頂級的設備以及最認真的態度,對待每一杯萃取出來的咖啡,這款半自動咖啡機機是 DALLA CORTE XT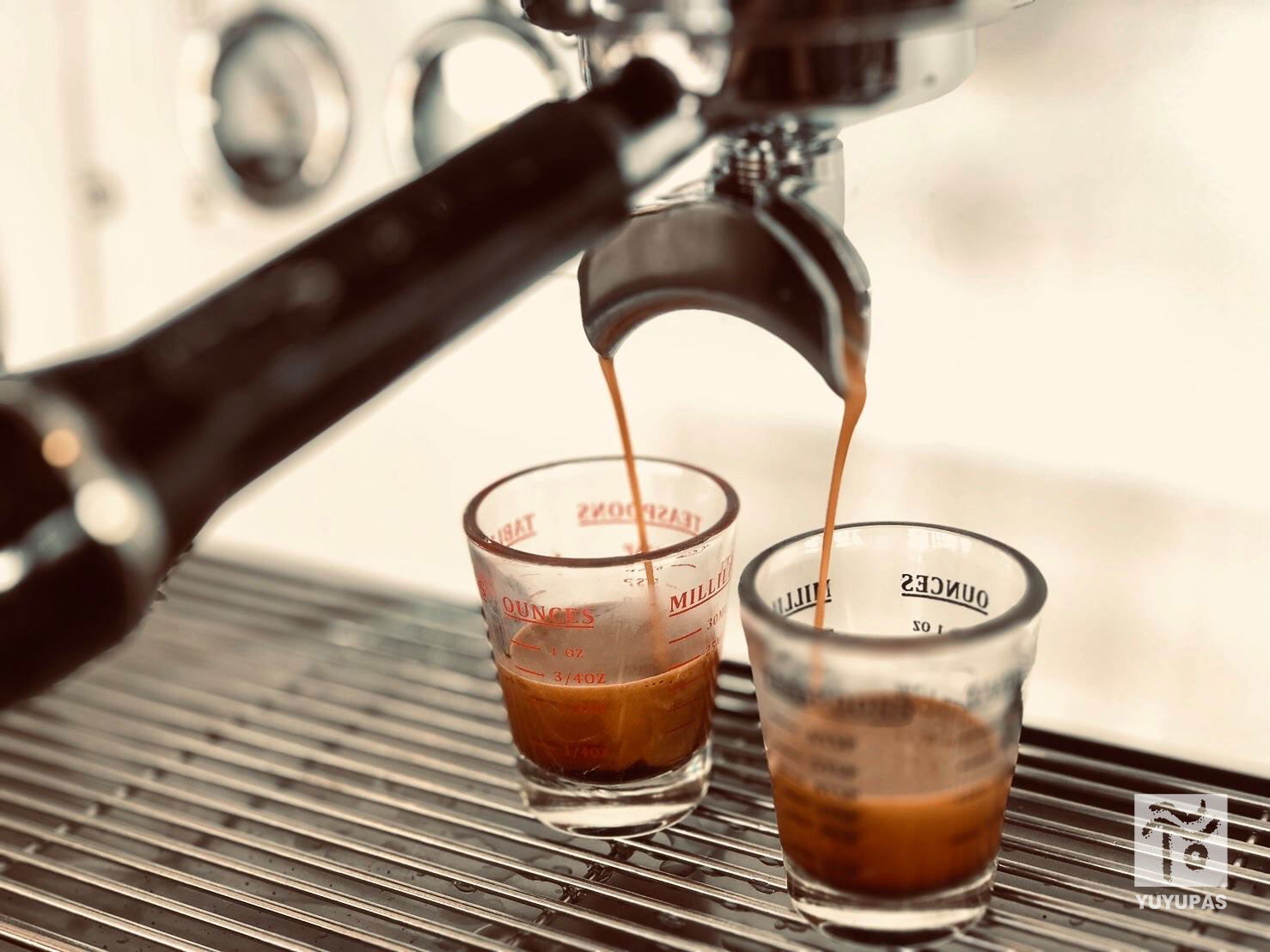 這台半自動咖啡機真的可以代表準確性、穩定性和創造力,由手動可控制的現流閥才能有令人驚艷的咖啡萃取液,新的溫度校準器,允許咖啡機提供準確的熱能去維持萃取時要求的溫度,並在每一杯所沖泡出來的咖啡保有彈性、一致性和個性。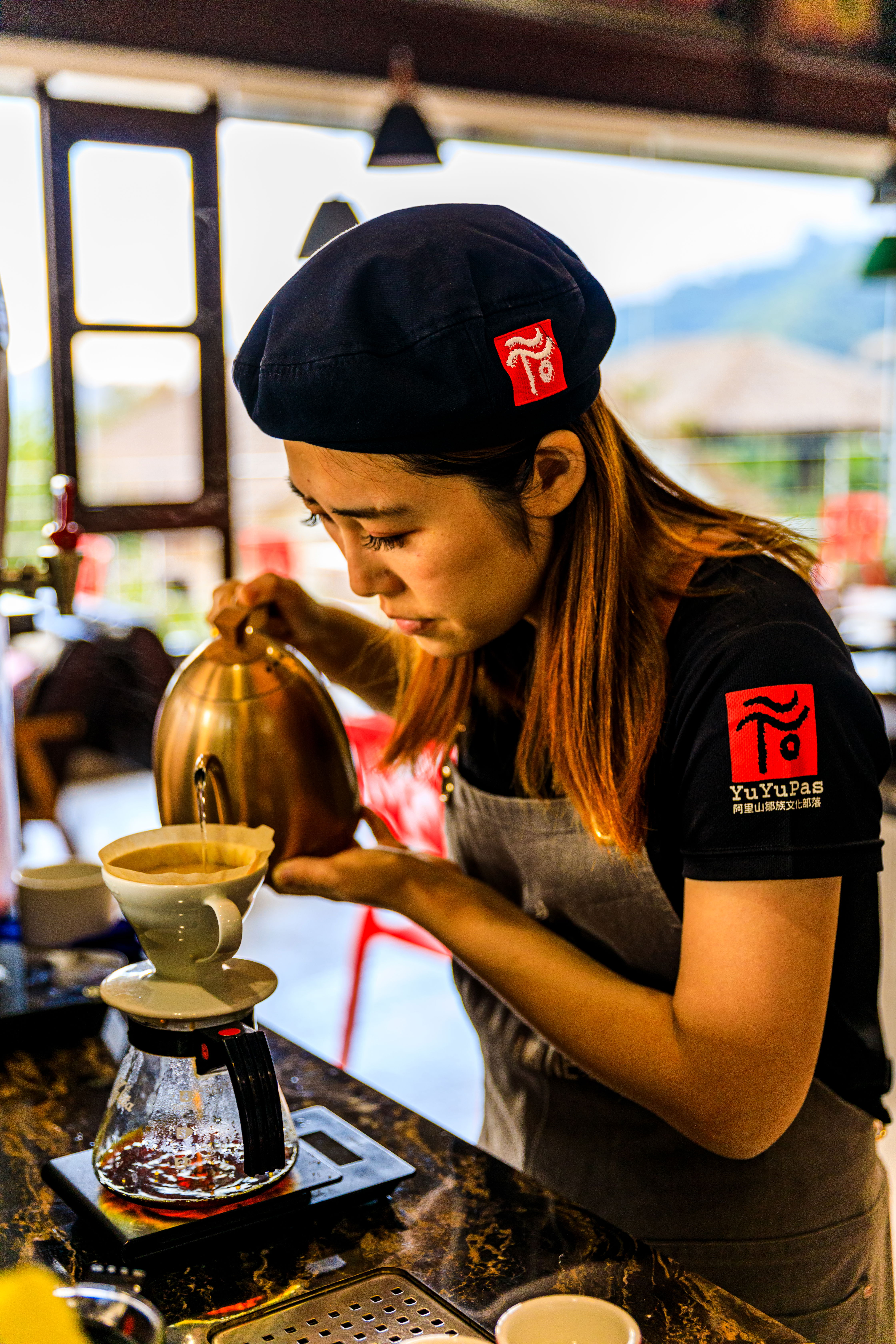 Why you should try Taiwanese coffee ?
Hi , there ! This is I Mi Ne Nu Coffee Shop.
Visiting its cafe is the best ways to get to know YUYUPAS. Many old house in YUYUPAS have been renovated and now the tempting aroma of fine coffee wafts out from within.
We are passion , professionalism , perfection.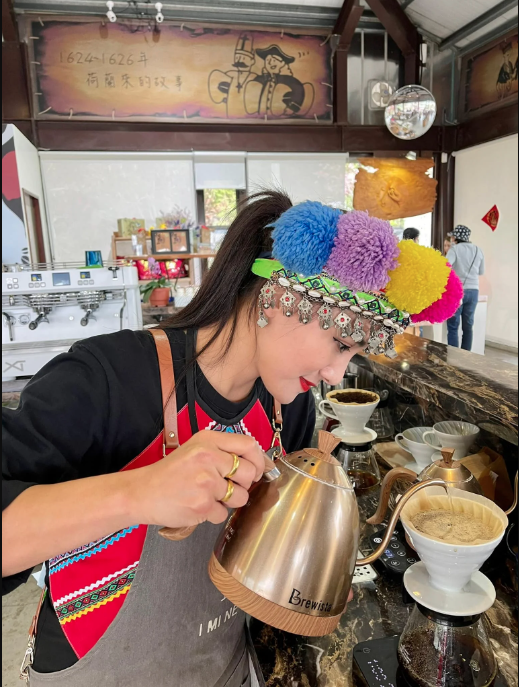 In early stages , you might taste a more grassy , muddy , maybe a little more rubber things flavor in Taiwanese coffee.
But recently, what we get is closer to that of high international quality.
We now could taste rich floral and fruity notes with creamy body and delicate flavor.
We have met many consumers who were surprised by how unique Taiwanese coffee could taste : dark fruits , sweet , beautiful aftertaste.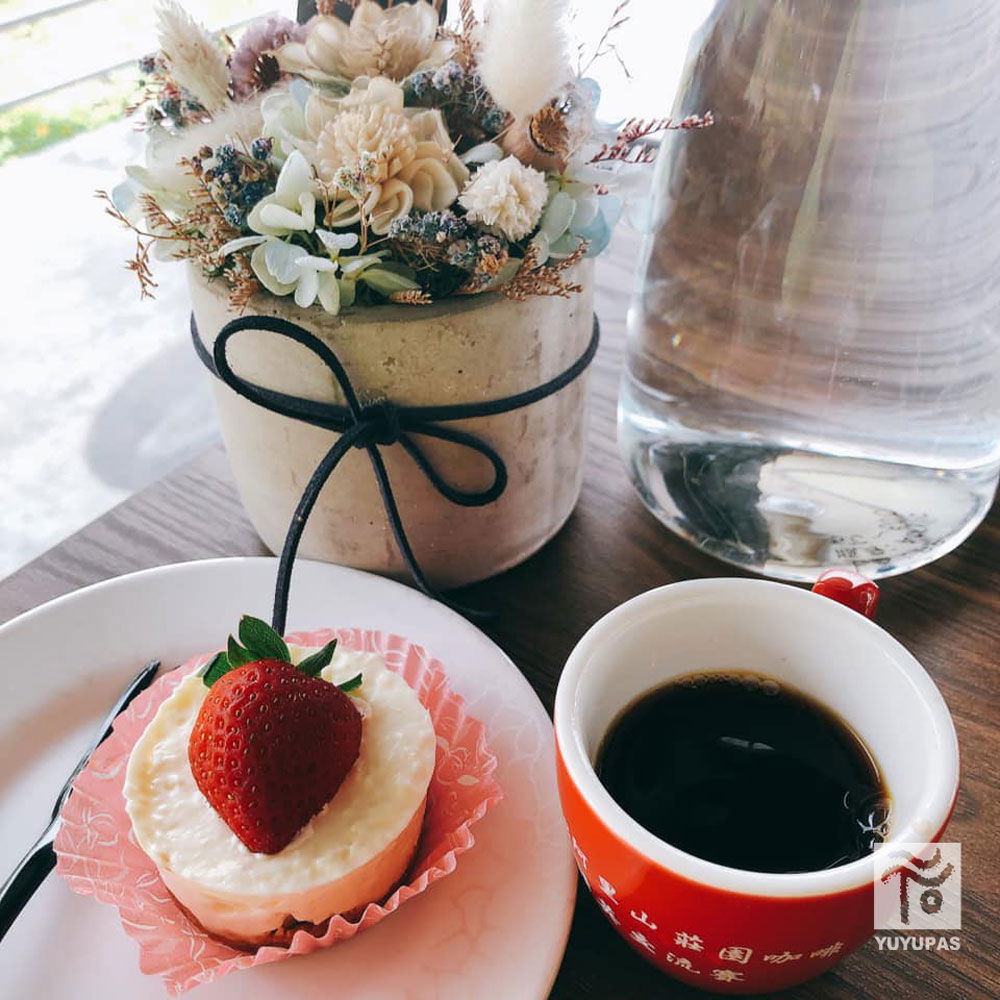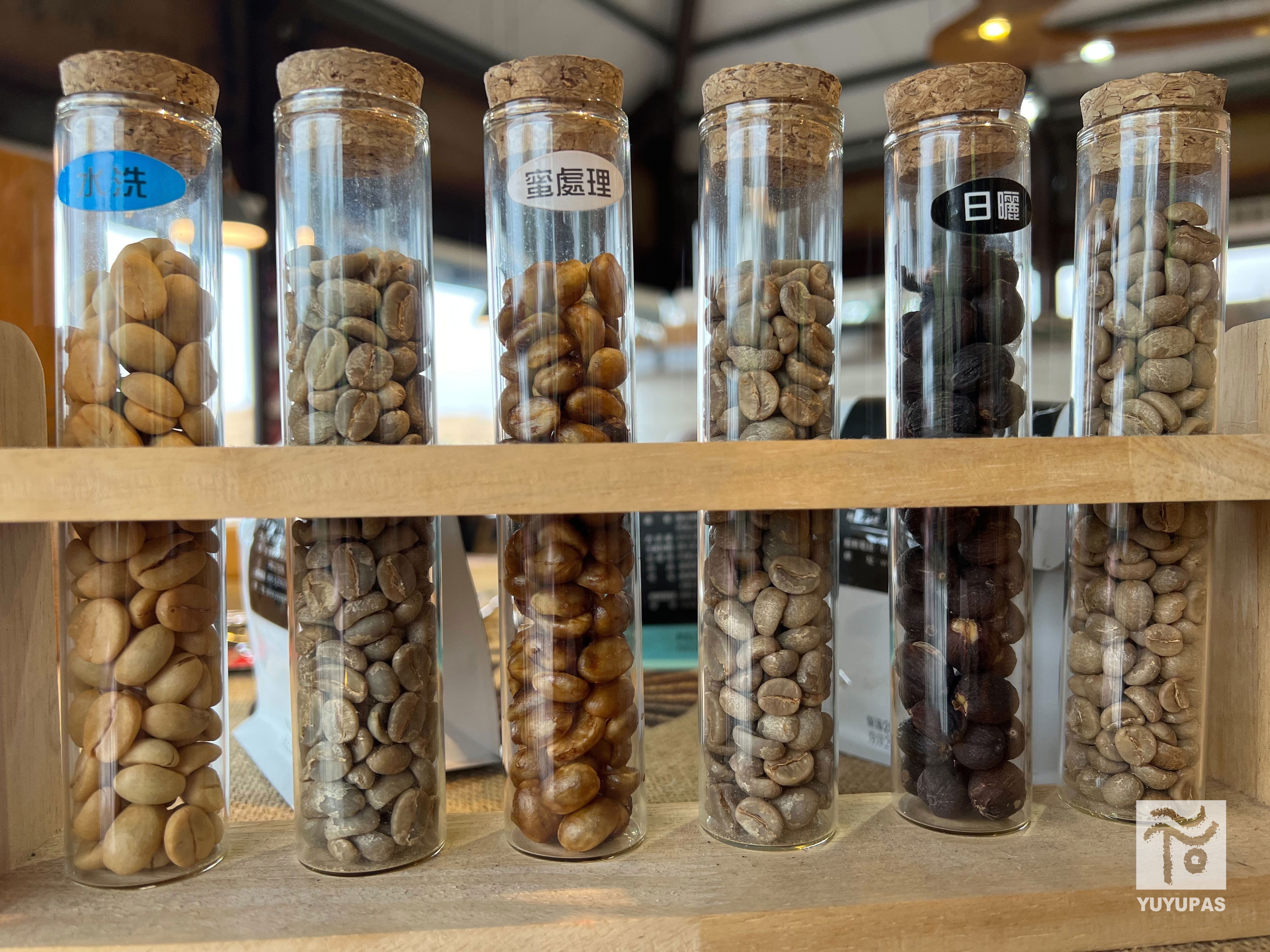 Awards
Year 2012 to 2016 - won the Chiayi Strictly Selected Souvenir Award
Year 2015 - won the IF Design Award
Year 2015 to 2019 -Taiwan Hand Drip Championship - coffee beans designated by the conference
Year 2018- Alishan Coffee Evaluation & Assessment- Honey Processing Group-Gold Award
Year 2018- Taiwan's Domestic Fine Coffee Bean Evaluation-Silver Award
Year 2018- Best Coffee Manor in Alishan
Year 2018- Taiwan Domestic Coffee Quality Evaluation Demo Competition- Second Prize
Year 2019- Alishan Coffee Evaluation & Assessment- Traditional Water -Rinsing Group - First Prize -Silver Award
Year 2019 - Alishan Coffee Evaluation & Assessment - Honey Processing Group - Special Award
Year 2019 - Alishan Coffee Evaluation & Assessment - Sun Exposure Group - Gold Award
Year 2019 - Taiwan's Domestic Fine Coffee Bean Evaluation - Gold Award , Silver Award
Year 2023-Taiwan's Domestic Fine Coffee Bean Evaluation -Honey Processing Group -Golden Award